LAUREL WREATHE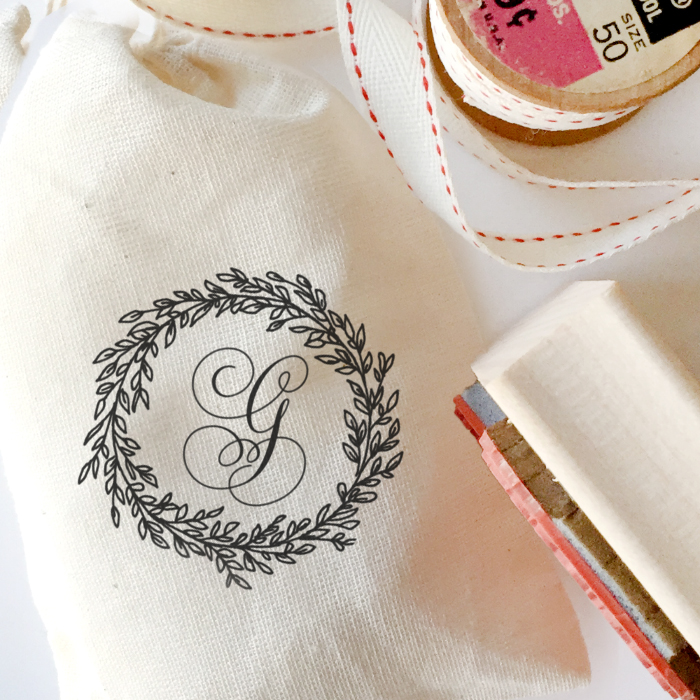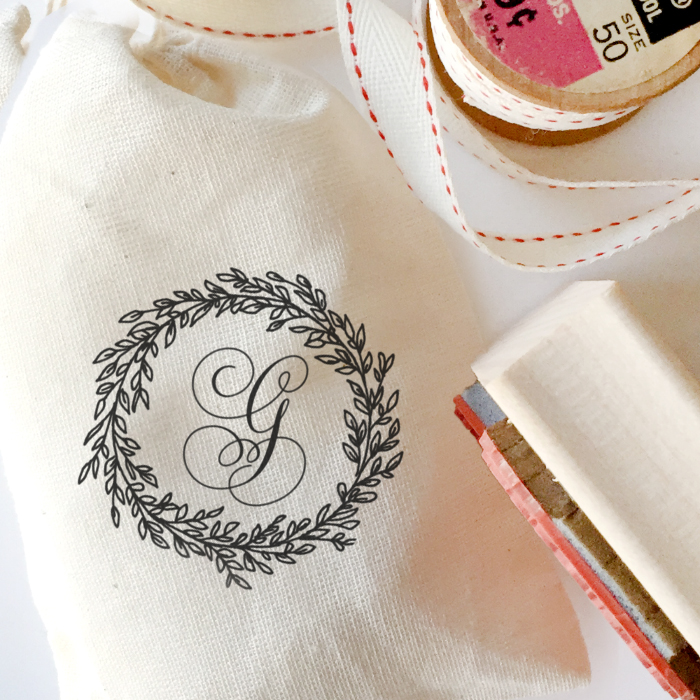 LAUREL WREATHE
PROCEEDS TO A BETTER CAUSE
These stamps are perfect for creating the Advent Conspiracy craft featured here! 100% of our Advent Conspiracy stamps purchases are donated to the Holla Mentorship Program.

ABOUT OUR STAMPS
These 1x1 inch wood stamps are laser-engraved with precision at 1000dpi on natural red rubber, and include a wooden handle. Image is engraved on the wooden top of every stamp as well. Price includes ground shipping, please allow 3-5 business days for arrival.
CUSTOMIZATION
This stamp can be customized your chosen letter and style, see image 3 for style options.
PLEASE NOTE
Envelope, ink pad, and muslin bag are not included.